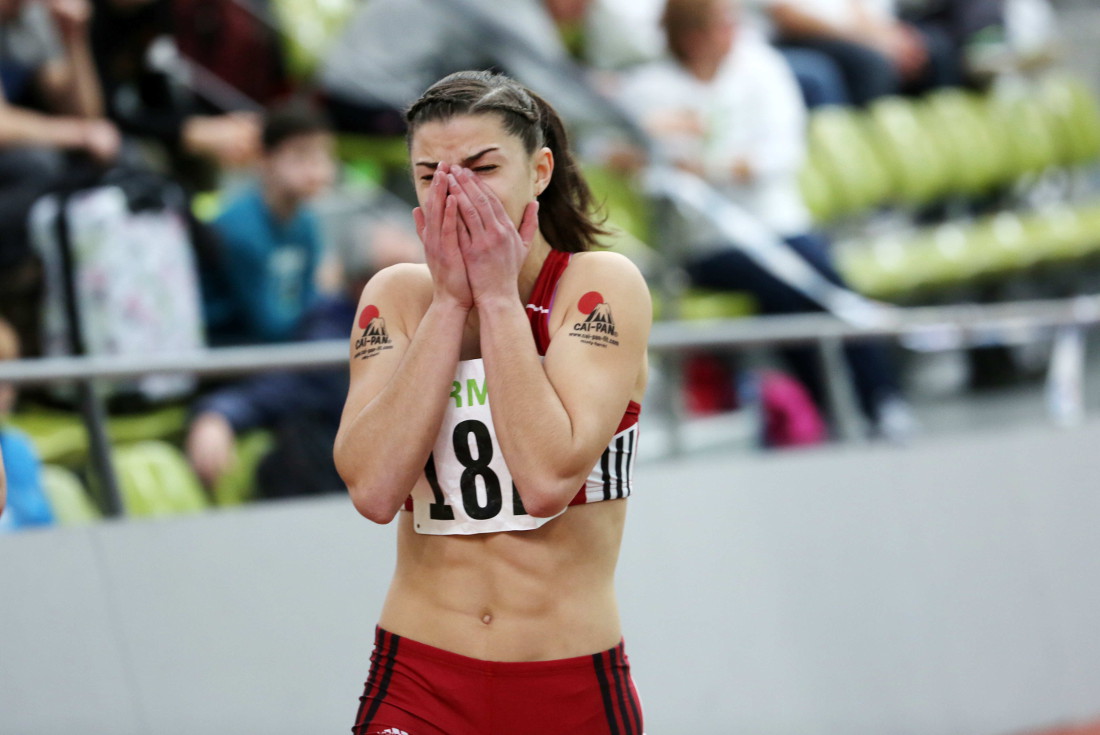 17 Mar

Gold and Bronze Medals for Sprinter Katrin Fehm

Sprinter Katrin Fehm started strong on 25 and 26 February at the German Championships in Sindelfingen. This time, Fehm proved her powerful form over the 60m and 200m. In the heat and semi-final of the 60m, she qualified for the final. With a reporting time of 23.87 seconds, Fehm was the favorite and sprinted to the German Champion title in incredible 23.73 seconds – her season´s best. The German Vice Champion got the silver medal in 23.98 seconds. As a German Campion, Fehm was nominated for the international indoor-competition between France, Italy and Germany in Halle (Saale).

The CAI-PAN team congratulates Mrs. Fehm on her successful German Championships.

Katrin has discovered CAI-PAN®fit products and uses them before and after her training sessions.