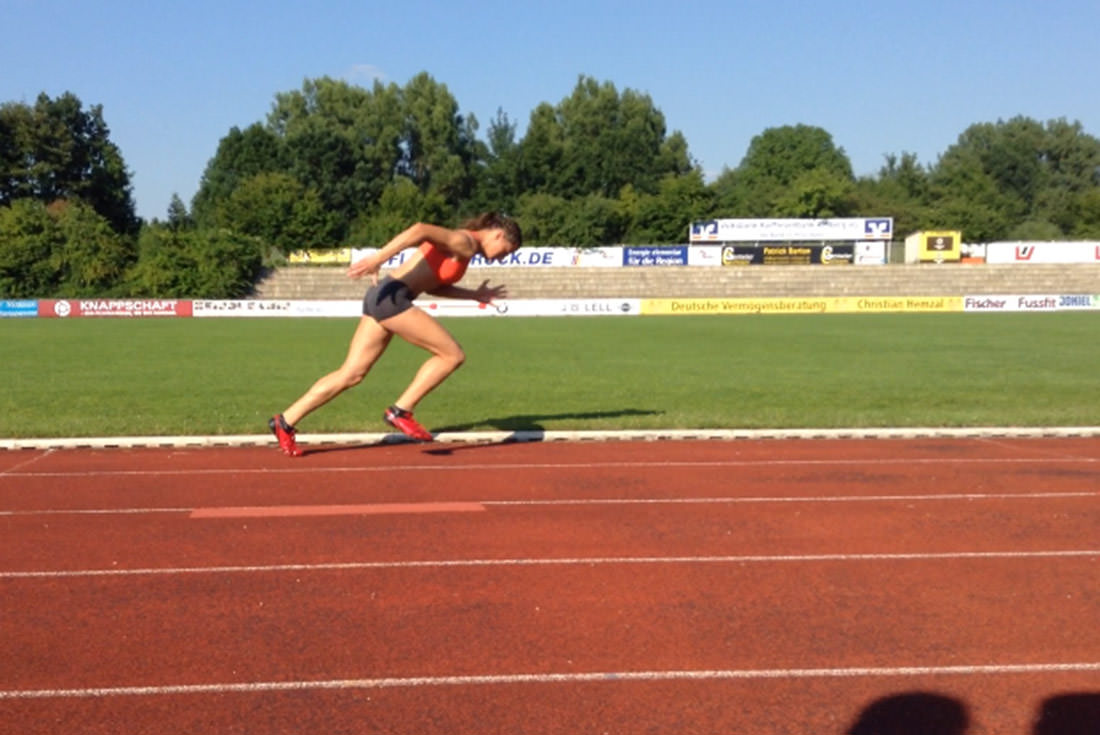 19 Nov

Working with the sprinter Katrin Fehm

We are really looking forward to working with the sprinter Katrin Fehm (17)! Katrin turned into a superstar in the field of sprinting over night! She only began with her first track and field training sessions in May 2014. Only one year later – in July 2015 -she took part in the IAAF World Youth Championships in CALI, Colombia. In her age group she is the 15th fastest woman in the world! Congrats, Kati! …and that is only the beginning! Way to go, Kati!

Katrin has now discoverd CAI-PAN®fit products and uses them before and after her training sessions.